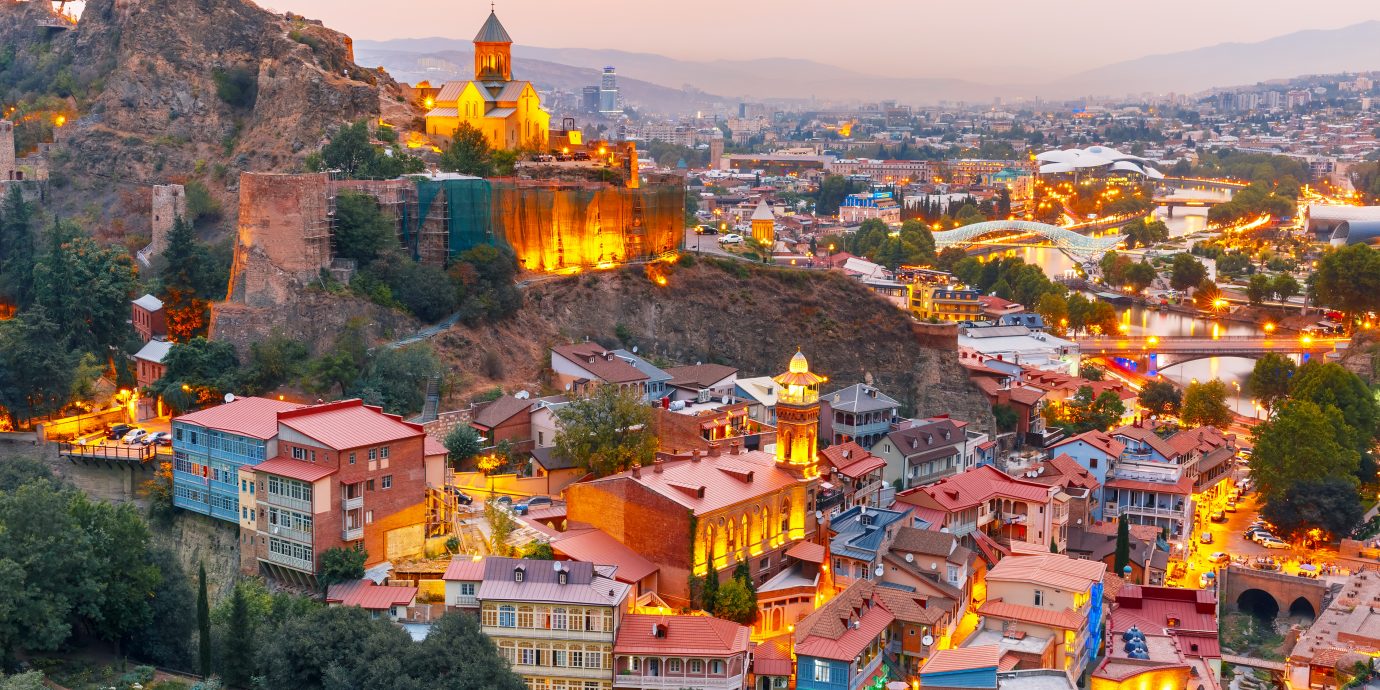 Georgia is still an underrated and unknown destination to many. Those who have been to Georgia remember the charm, beauty, and hospitality of the country.
Situated midway between Europe and Asia, this small nation packs a lot in – ancient cities, UNESCO World Heritage Sites, snowy mountains, lush nature, delicious wine, bilogically clean fruits and vegetables.
And if you are among those who haven't visited this gem of the Caucasus, here are some interesting facts you need to know.